So I've been wondering what to do this evening and I decided to watch another movie. I wanted to see a funny one, so I decided on that one:
18 year old virgin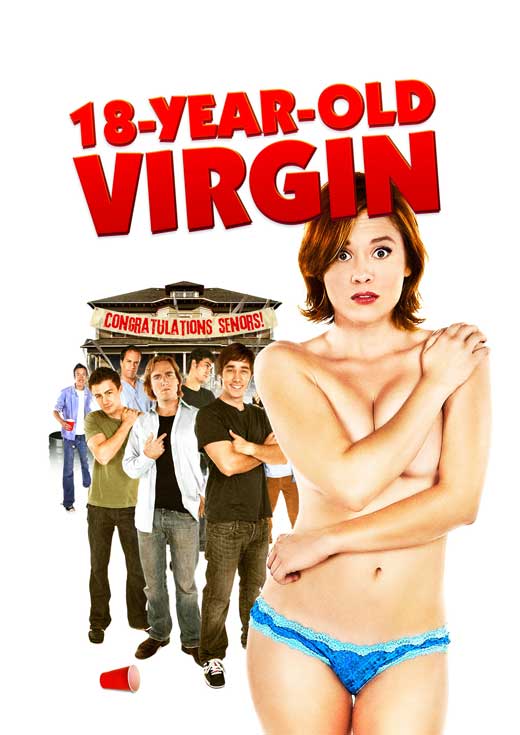 Review: Yes, I first was really suspicious about the title… because we all know what it sounds like. But it actually is similar to the American Pie movies. Of course, this one is not as good, but it still is funny.. Somehow it made me laugh a lot, but also wanting to find my love myself (awww, so cheesy again!).. No seriously, I think it's a nice movie to watch, if you want some funny stuff.
Storyline: Katy is in love with Ryan since they are little, because he gave her the kiss of her life. Now she wants to sleep with him, but he doesn't want a virgin,.. her friend Rose tells her to just take one guy and get it done. But this seems to be much harder then they both thought.
my rating: 7/10